Please note that you can deactivate your account on the UrbanSitter website via a desktop web or mobile web browser - it is not yet available on the UrbanSitter app. 
Here's how to deactivate your account for both parents and sitters:
Log into your UrbanSitter account and access your Account's Settings page by clicking 'Your Account' then 'Settings' at the top right of your screen. Scroll down to 'Account Basics' then click 'Edit'.  Please note: this section can only be edited from a web or mobile browser and cannot be edited from the App at this time.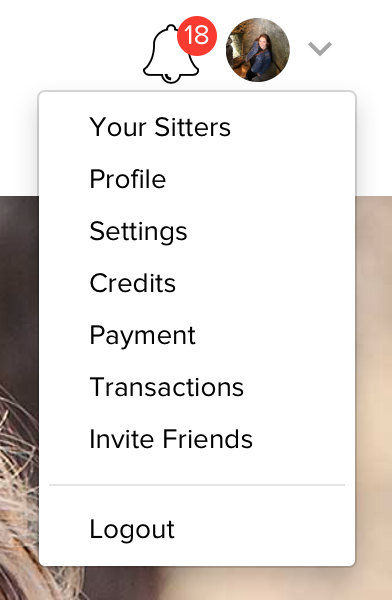 Navigate down to the bottom of this section and click 'Deactivate Your Account'.

If you currently have active bookings, such as a booking you need to confirm hours for or an upcoming accepted booking, you will be prompted to tend to these bookings before you can deactivate your account. 

If you don't have any active bookings, you will be prompted to confirm that you'd like to deactivate your account. Click 'Deactivate My Account'.

Your account will be closed and you will no longer be able to log in and access your UrbanSitter account and bookings. We'll be sad to see you go! If you have anything you'd like to share about your UrbanSitter experience and why you're leaving, please feel free to let us know.
Accidentally deactivated your account? Please note that anytime an UrbanSitter account is deactivated, only UrbanSitter administrators are able to reactivate the account. If you'd like to reactivate your account in the future, please reach out to our Support team by emailing support@urbansitter.com and we will be happy to do so. 
If you're wondering what the difference is between canceling your membership and deactivating your account, you can check out our What's The Difference Between Canceling My Membership And Deactivating My Account? FAQ. Just looking to cancel your Monthly or Annual Membership plan? Check out our How Do I Cancel My Membership Plan? FAQ.