As a parent, you can easily sign up for UrbanSitter using your Facebook account, Google account, or email address. Utilizing Google to sign up for UrbanSitter makes it simple and secure, and signing up via Facebook allows you to discover amazing babysitters recommended by your friends and connections (coming soon with Google, too!). It's free to sign up!
We only access basic account information including name, email address, profile photo, and social connections (Facebook only). We respect your privacy and do not post anything to your accounts without your permission. Note that before you're able to book a sitter, you may need to verify your identity by connecting a social account or by submitting additional information.  
Want the benefits of LinkedIn, too? No problem! Once you register, you can easily connect your Facebook and LinkedIn account to your parent profile to help you broaden your network of trusted sitters, social connections, and colleagues. To do so, navigate to your Account Settings page and scroll to 'Social Connections'. 
Here's what signing up for UrbanSitter looks like on the UrbanSitter website, iPhone app, Android app, and a mobile web browser:
Web
Click 'Sign Up' in the top right corner, then select the second option 'FIND SITTERS' to begin creating your parent account!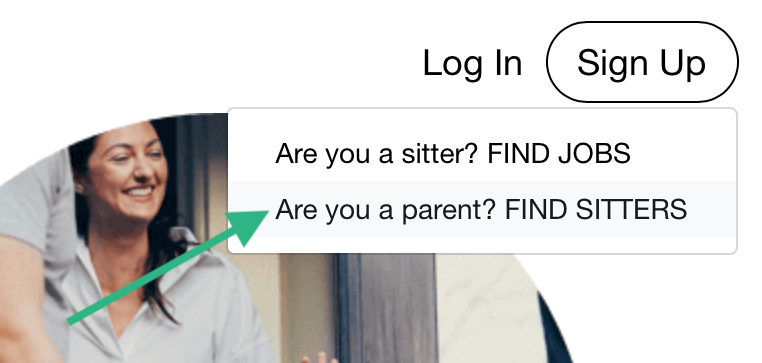 Or, click the green 'Find Childcare' button to get started.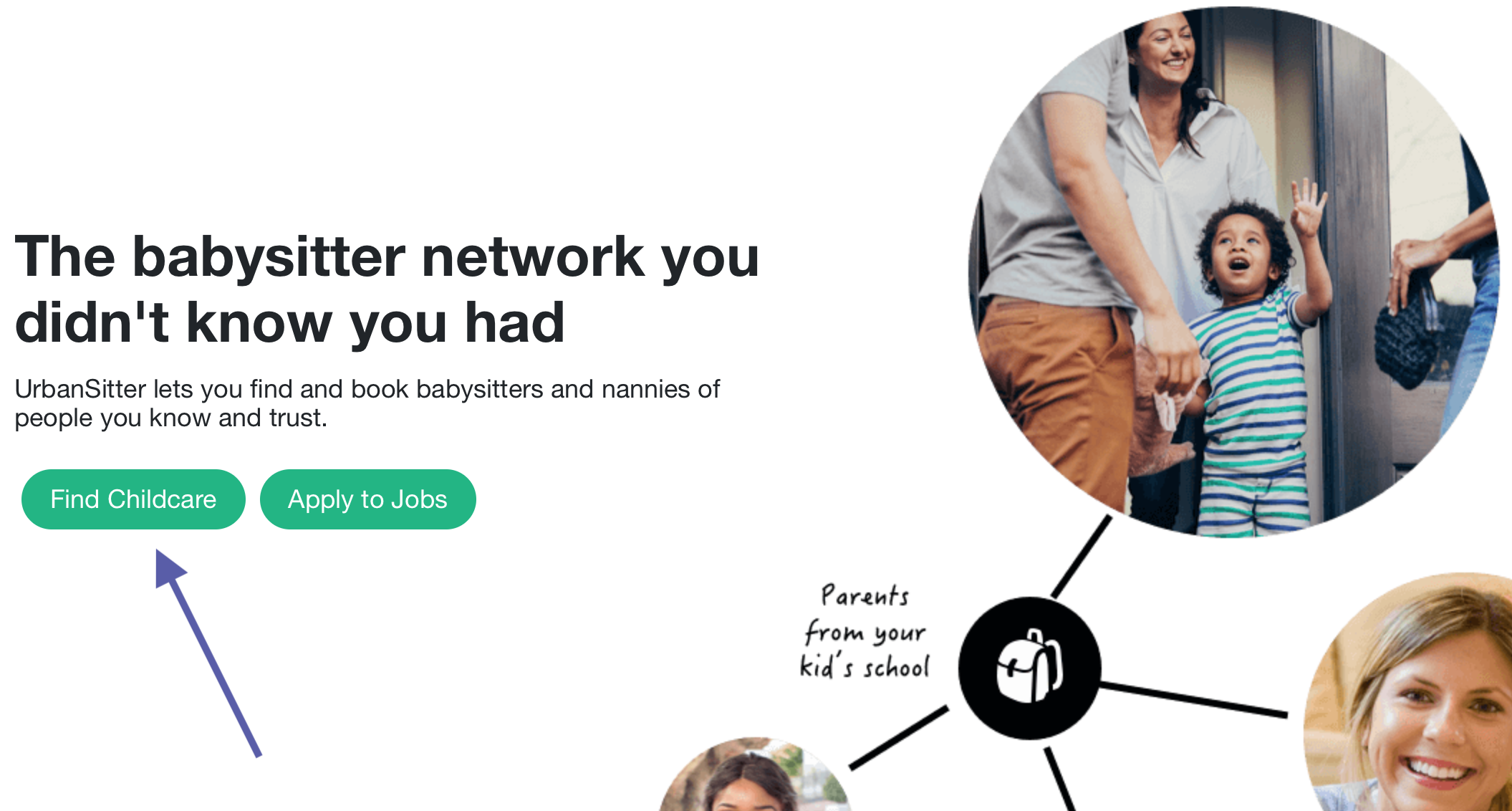 Then connect your Facebook or Google account to sign up, or via email your email address: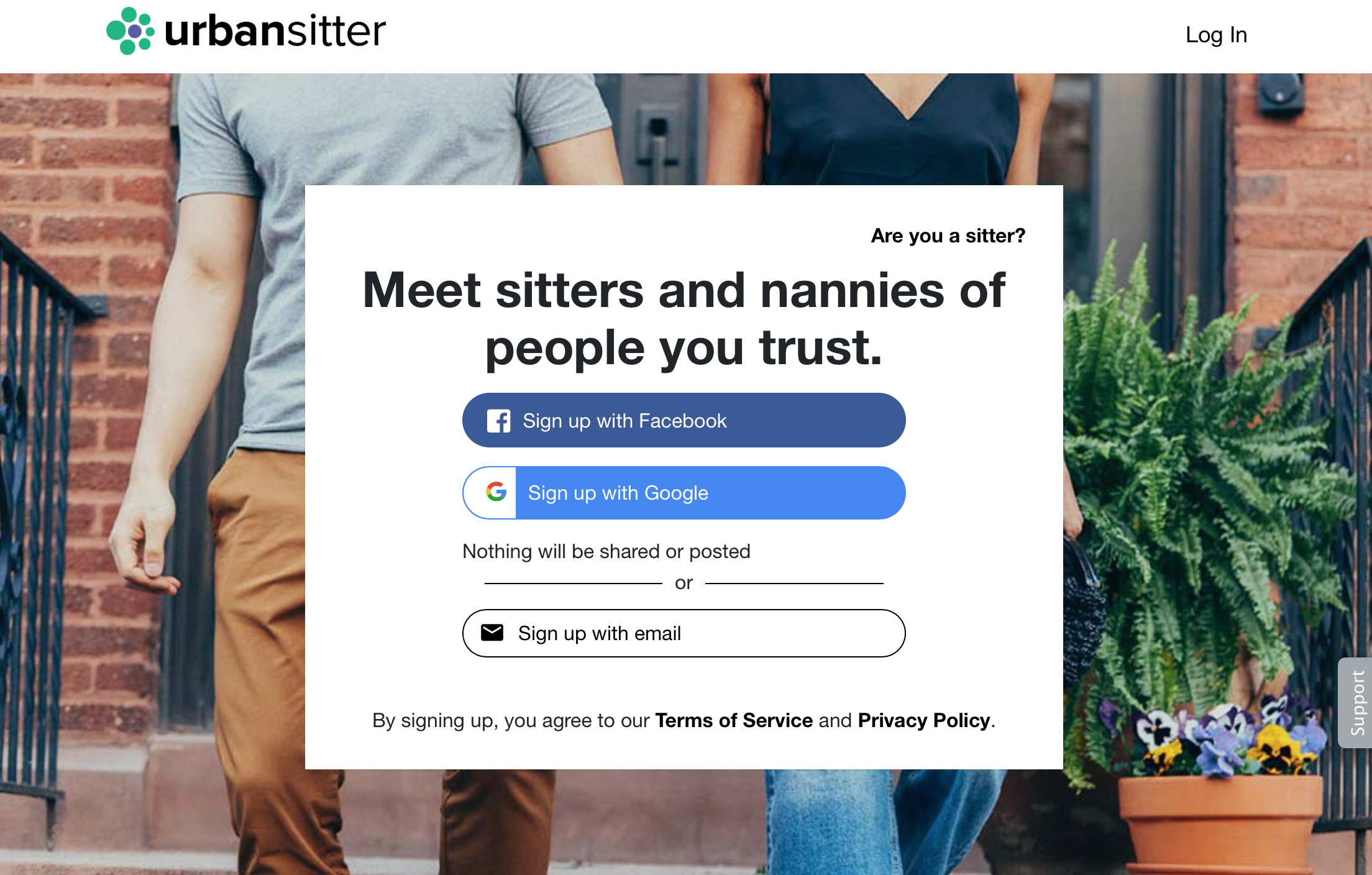 iPhone App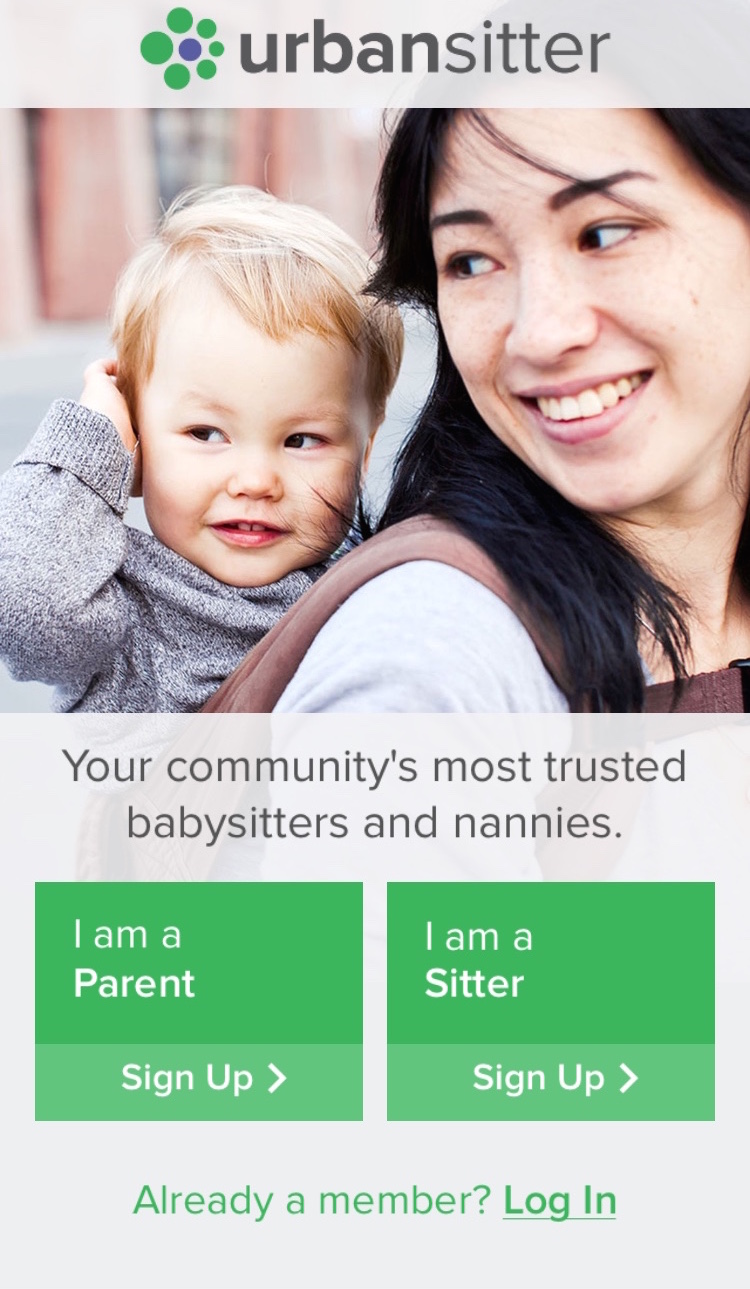 Android App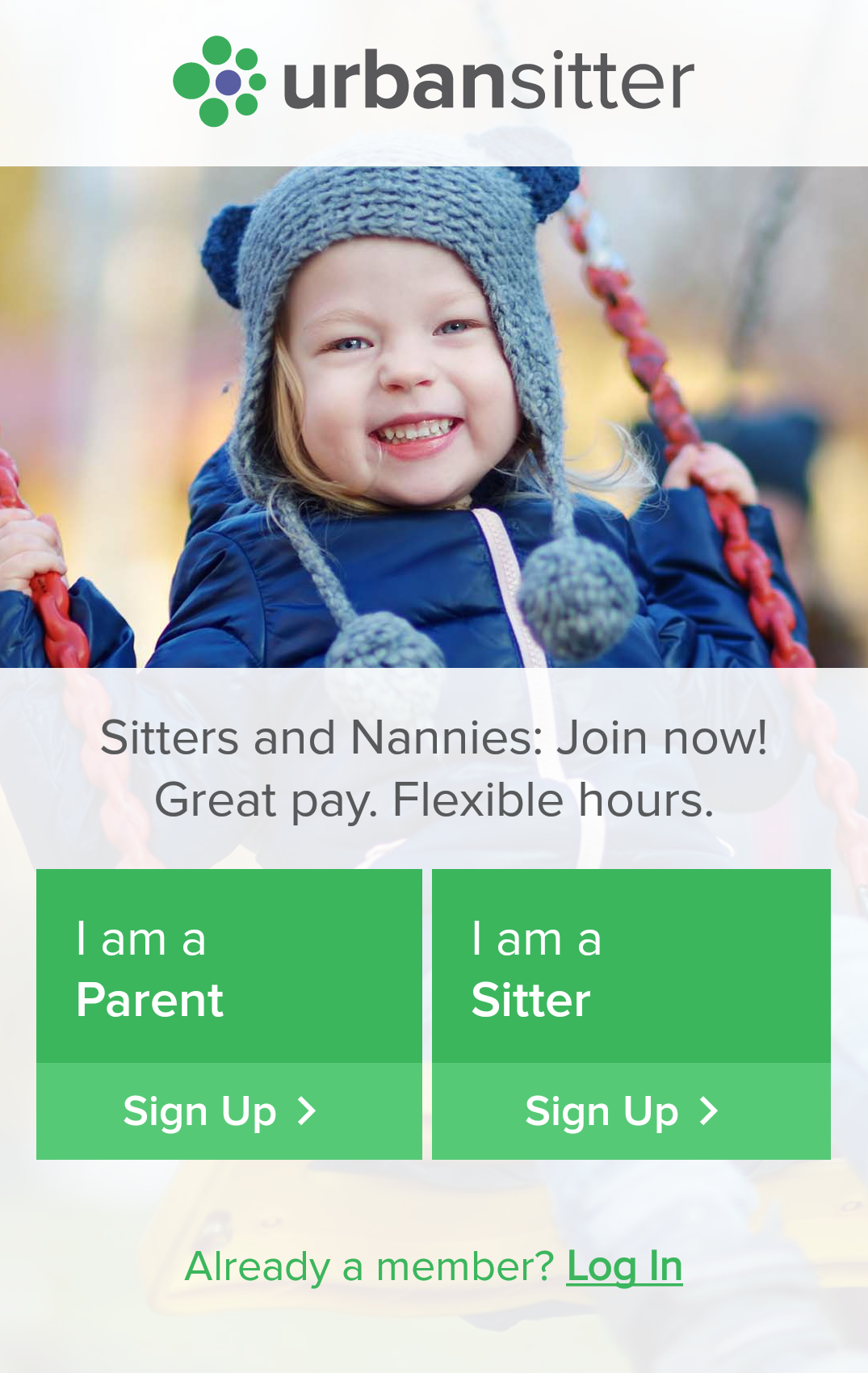 Mobile Web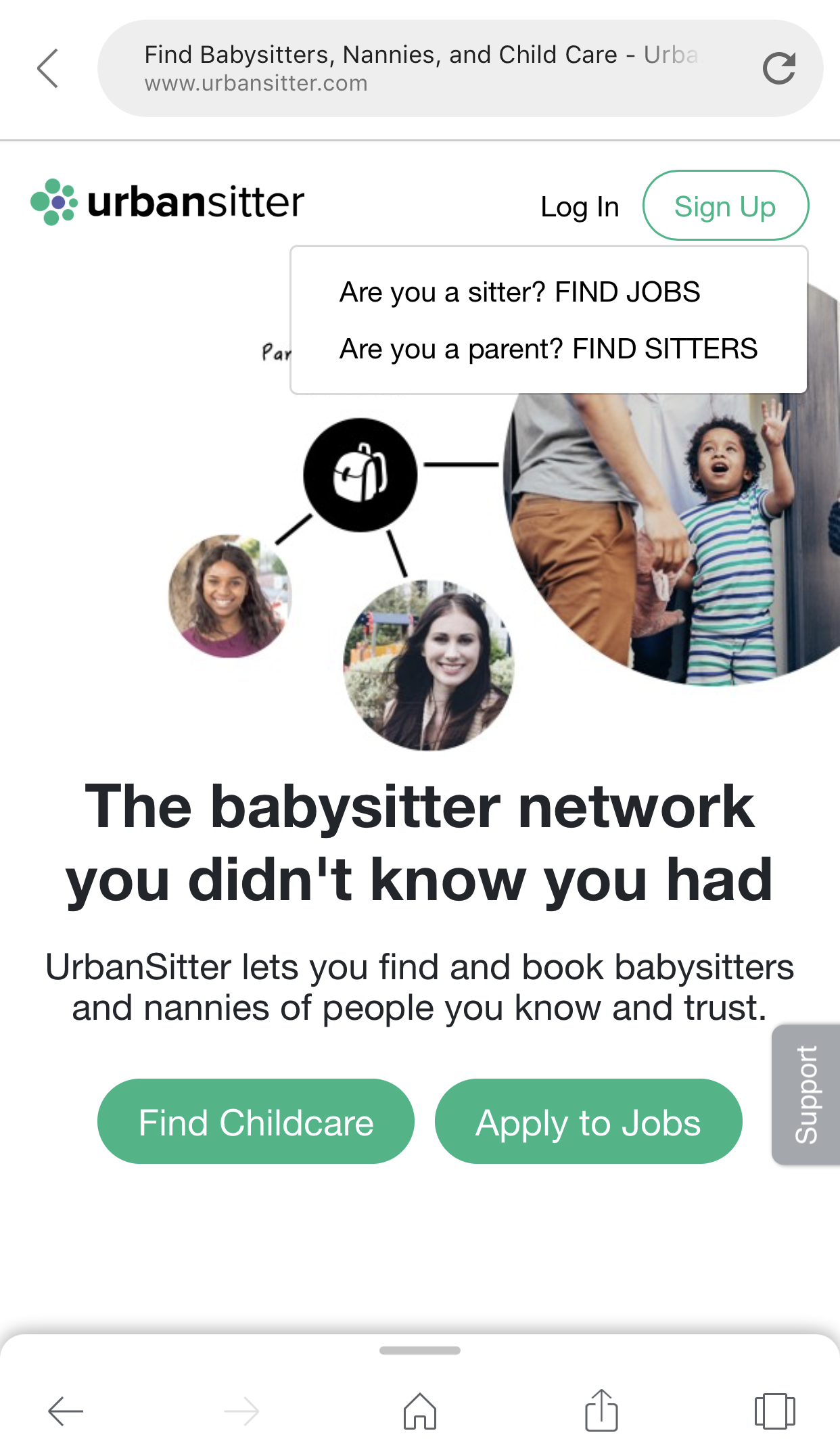 Ready to get started on UrbanSitter? Click here!
Accidentally signed up as a sitter? No worries! Please reach out directly to support@urbansitter.com letting us know, and we'd be happy to update your account. Feel free to title the subject of your message 'Accidental account type sign up' so you can become a parent as soon as possible! For more information, feel free to check out our other FAQ: I Accidentally Signed Up As A Parent When I Meant To Sign Up As A Sitter! (And Vice Versa)