Click the heart button on a caregiver's photo to favorite them and add to your favorites list for future reference. You can add a private note about each caregiver (perhaps why you liked them so much!) or request a job directly from here. To access your favorites list, scroll to the bottom of the home page.

Favorited caregivers will appear at the top of your Search results when you sort by best match.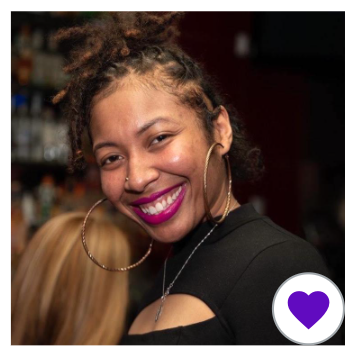 Caregivers are not notified that you have favorited (or unfavorited) them and cannot view your private notes. To unfavorite, unclick the heart.