If your sitter payment did not process and you see 'There was a problem processing the charge on your credit card' on the booking page, our system encountered an problem charging your account.

To re-process your sitter payment, you will need to update your credit card information. You can do so by clicking 'Update Credit Card Information' from the booking page, or by navigating to 'Your Account' in the upper right corner of the page, then selecting 'Payment'.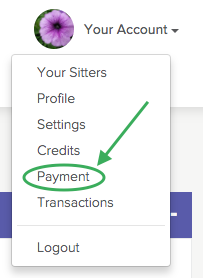 This will take you to the following page where you can delete your outdated credit card information and add your new information. Our Payment Terms can be viewed here.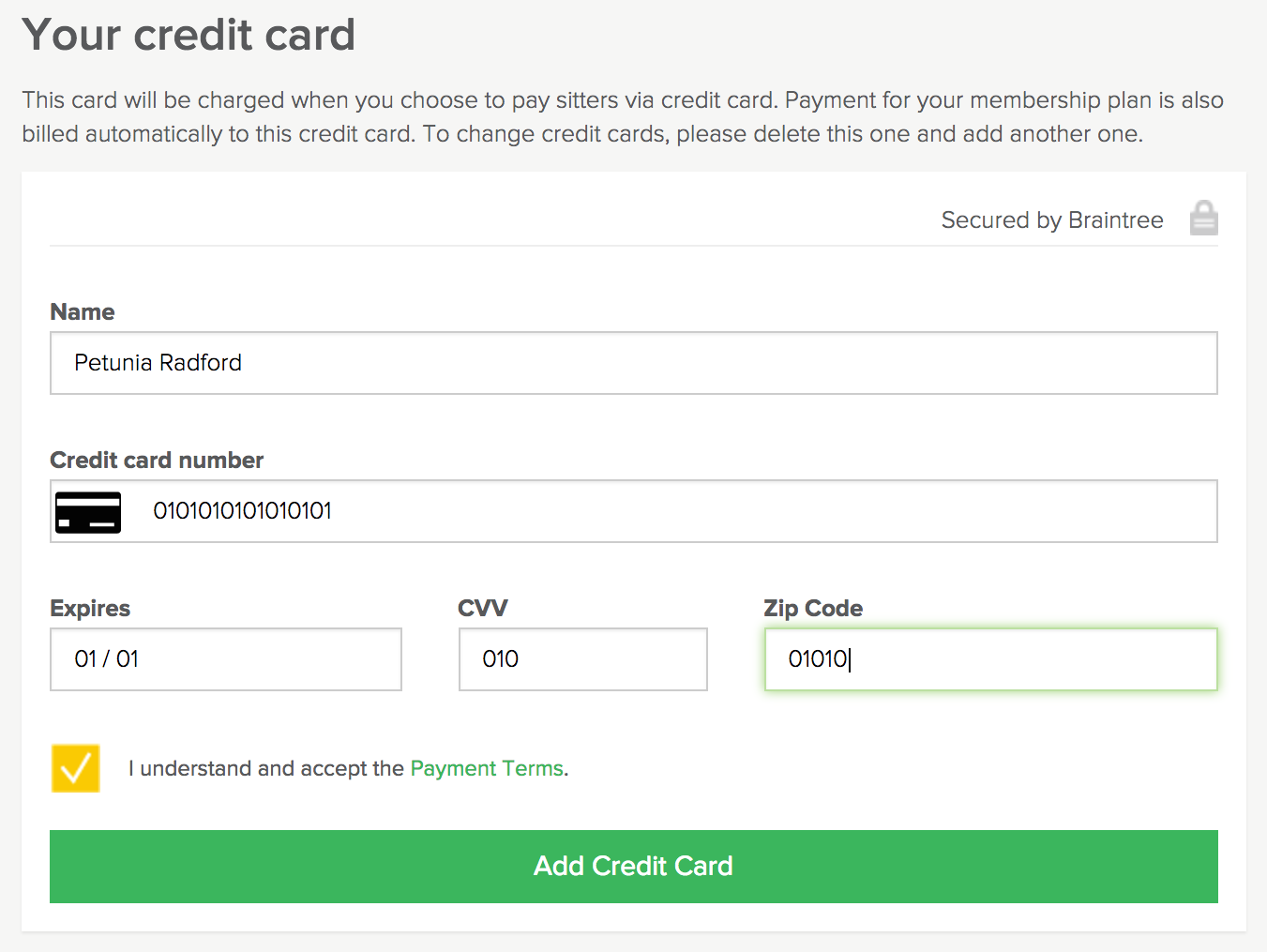 Once you've updated your credit card information to your current, valid credit card, return to the booking page to confirm your sitter's payment. Simply click 'Confirm Hours and Pay', confirm your sitter's hours and add an optional tip, then finally click 'Continue' to submit payment. 
Please note that unlike membership payments, payments to sitters are not automatically reprocessed once the credit card information is updated.
If you have any questions about a payment prior to completing the payment, please don't hesitate to reach out to our team at support@urbansitter.com. To find out more information about paying sitters via credit card, check out our How Do I Pay Sitters Via Credit Card? FAQ.