To report an account or job post, click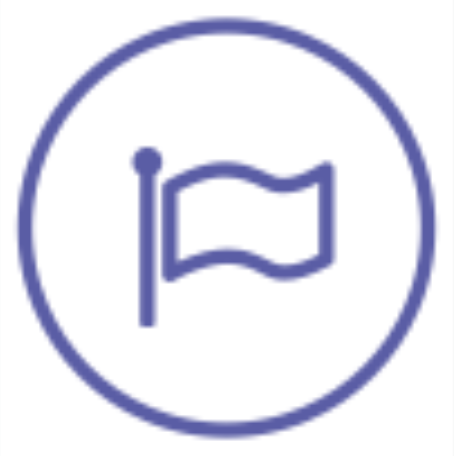 to flag it to Member Services. Select the reason for flagging and provide as much detail as possible in the comment.

Flags are meant to report activity that violates our Reliability Policy, Terms of Service, or Community Guidelines, including inauthentic job posts. Our Member Services team is notified of all flags and takes appropriate action. Flagging is confidential and the user will not be notified.

We take all member reports seriously and may take appropriate action in response to flags to uphold the trust, safety, and integrity of the UrbanSitter community. The flag system is not meant for caregivers to express interest in jobs or contact families. If this is an emergency, first contact your local authorities, then follow up with our team.