If you're a family just getting started with UrbanSitter, you can search for caregivers near you and filter by certain qualifications, review unlimited profiles (videos and reviews included), and post a job to the caregiver community. When the time comes to message, interview, or book a caregiver, you'll need to upgrade your account to a paid membership plan.
To upgrade, access your Settings page from the drop-down menu next to your profile picture. If you're on the UrbanSitter app, simply begin to contact a caregiver and you'll be presented with our options to upgrade from there!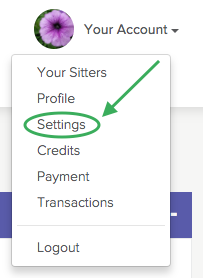 From this page, click Add a Plan to review your membership options and select which is right for you and your family's needs. Or, click the Upgrade button to the right under Get a plan.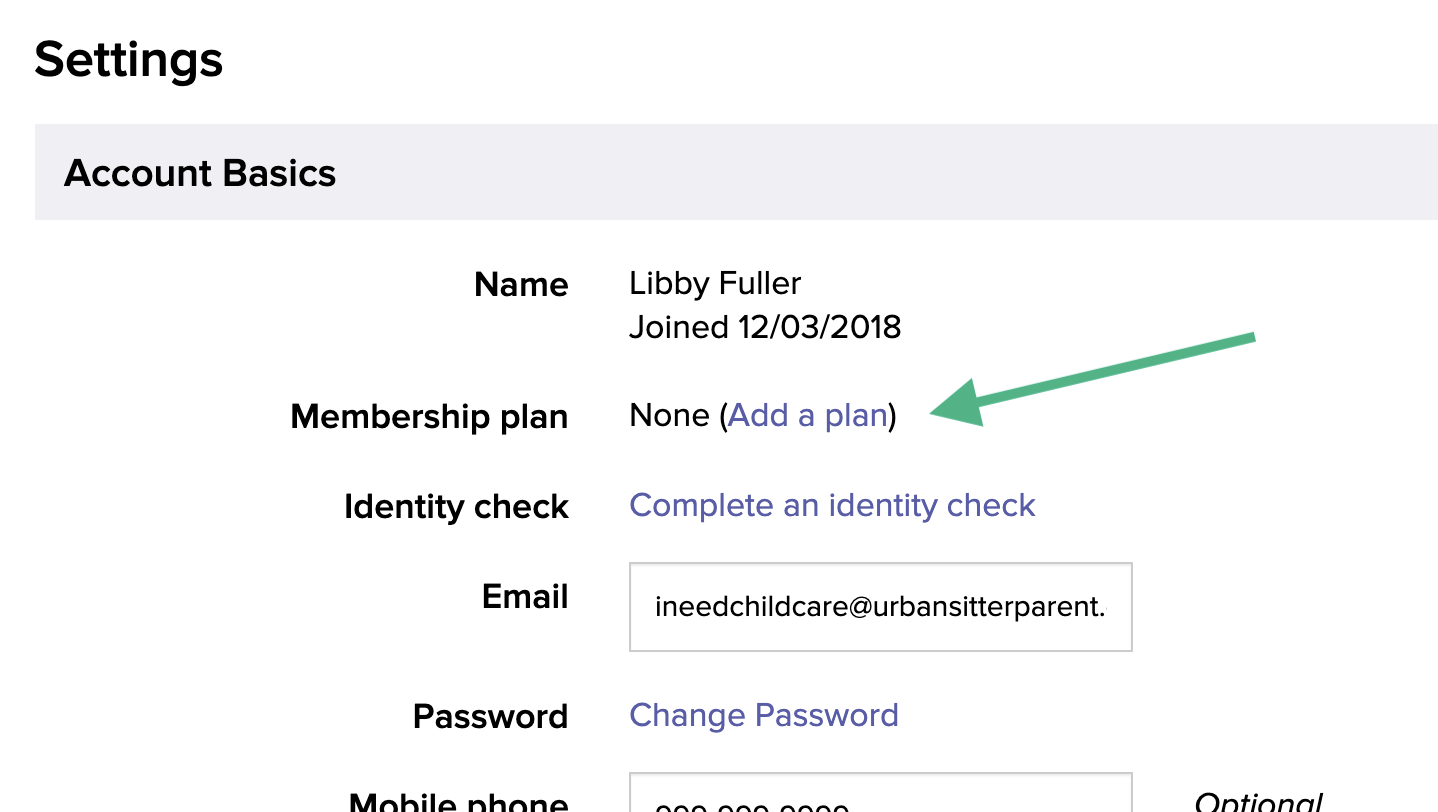 Your card on file (you'll have a chance to add it here!) will be charged the membership fee and you'll be all set with unlimited access to UrbanSitter bookings and tools, including:
Unlimited messages before (and after!) interviewing or booking a caregiver
Interview and book as many caregivers as you'd like, either new candidates or your trusted repeat caregiver!
Conveniently pay caregivers via your credit card with no booking fees or trips to the ATM

If you select an auto-renewing membership plan such as the Monthly or Annual Membership, your plan will continue to renew each month/year after your original billing date. Once you upgrade, your next billing date will appear on your Settings page. You can also cancel or change your membership plan at any time from this page!
Please feel free to review UrbanSitter's Payment Terms and Membership Refund Policy.